Frequently Asked Questions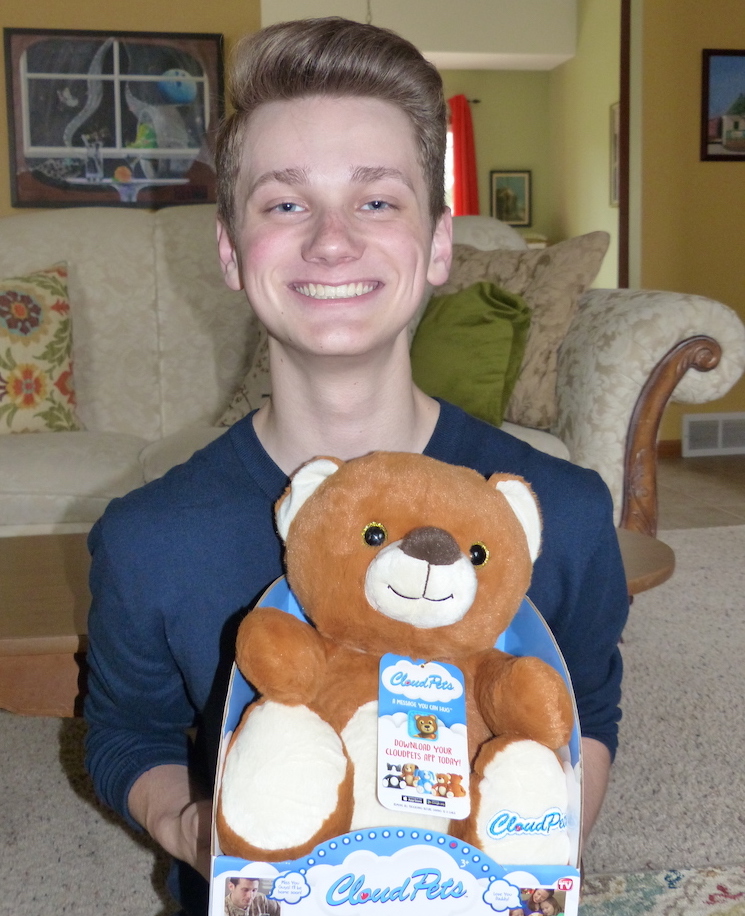 What is Katharine's Wish?
Katharine's Wish is a donor advised fund through the Eau Claire Community Foundation committed to providing comfort to children receiving medical care.
How can I help?
Katharine's Wish is a donor advised fund and your tax deductible donations will be distributed as grants to medical facilities to purchase new toys, books and stuffed animals
How did the idea for Katharine's Wish originate?
Our Story: "Katharine's Wish" is a promise kept by siblings Katie and Spencer Rhoten of Eau Claire, WI. In January of 2008, Katie was vacationing with her family at Disney World when she was rushed by ambulance to the ICU at Children's Hospital in Orlando, FL. She was diagnosed with type 1 diabetes and mere hours from going into a coma. There were lots of IV's, insulin shots, and finger pokes to stabilize Katie's blood sugar levels, along with a crash course in learning how to manage a chronic, and potentially life-threatening, disease.
However, the pain of this scary experience was lessened, because each time Katie had a poke or procedure, she was given a stuffed animal or toy from hospital staff to ease the pain and distract her. Katie and Spencer, who were only nine and four-years-old at the time, made a pact to help other children who were sick and scared. For over the past decade, they have kept their word. Since 2008, Katharine's Wish has donated over $250,000 in new toys and grants to hospitals providing pediatric care in all 50 states, the District of Columbia, Canada, Puerto Rico and Mexico.